Why Travel with BTour?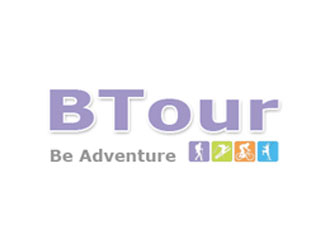 Travel active with BTour
BTour offer the best possible bike and hiking tours as well as Multiactivity trips in Bansko and Bulgaria. We cannot imagine a better way to immerse yourself in the life of a region than to discover the hidden history and traditions whilst enjoying actively travelling under your own muscle power, experiences that cannot be reproduced behind the wheel of a car, on a train or in a bus. Far from polished trails of mass tourism, our travels will take you into a richer world where you will meet new challenges that will also promote a better understanding of the world in which we live.
Our expert guides
A travel experience is not like to try new bike, you have to be able to trust our expert guides who will take you deep into their local regions, sharing their culture and cuisine, letting you experience the local wildlife and ecology, along with the human and natural history therein, as well as countless small and unexpected moments that will open your senses to all the new and unfamiliar places you will travel through.
Choices and Options
BTour offer a variety of trips , dates of departure . Unparalleled choice of excursions, styles and levels of service designed to satisfy all tastes, ages and budgets . We are sure that you will find BTour best adventure according to your own tastes.